So, with Spring Break commenced – and a ton of time on my hands, I finally decided to do something that I've been wanting to do for a long time that I experimented with last night. Nonetheless, the result should equal tons of funny. TONS. Tons of gifs to choose from, take your pick. HELL YEAH! Warning, this is not for the slow CPUs!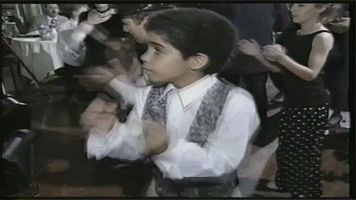 Chibi Drake!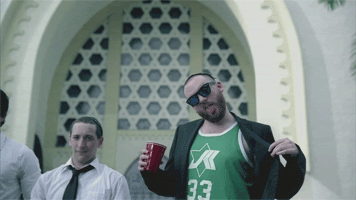 Facebook Photo #323!
#Khaled Approves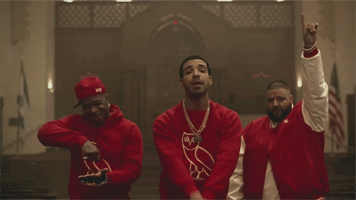 Could Birdman be the missing link to Lil B? Chef Birdman!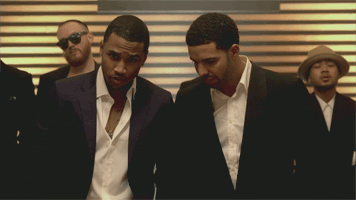 Look up Marlon! Say cheese!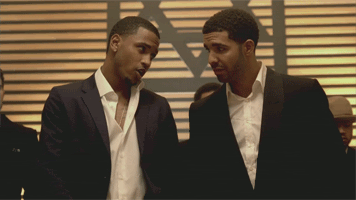 "I heard you fucked your girl, is it true?"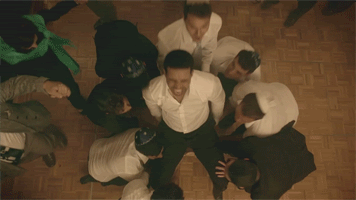 "A WHOLE NEW WOOOOORLD!"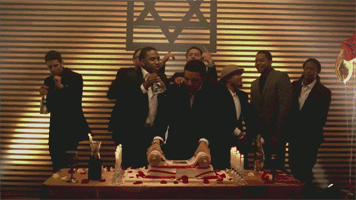 "DRAKE SMASSHHH!!!"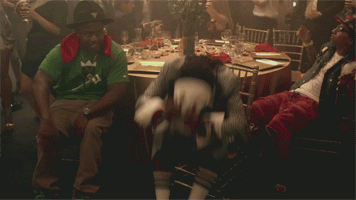 "IT WAS WEEZY ALL ALONG!"
"SKATE RAGE!"
Who the FUCK IS THIS GUY? He's awesome!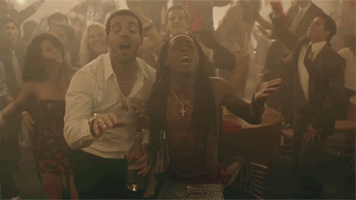 "Oh yeah! Oh yeah! Oh yeah!"